You are using an unsupported browser. Please use the latest version of Chrome, Firefox, Safari or Edge.
Million Dollar Match. Act Now.
Don't wait! Make your tax-deductible contribution to the MGH Fund, and double the impact of your support, before the December 31st deadline.
Neurology
We provide superior, patient-centered clinical care while rapidly discovering treatments to reduce and eliminate neurological disorders.
The Massachusetts General Hospital Department of Neurology has been at the forefront of many recent advances in its field, including:  
Identifying the first genes involved in Alzheimer's disease and developing techniques to accelerate the identification and evaluation of therapies.

Launching the HEALEY ALS Platform Trial, enabling more than one promising amyotrophic lateral sclerosis (ALS) therapy to be tested simultaneously for the first time, significantly reducing the time and cost involved in finding meaningful treatments for ALS.

Leading the telestroke movement, providing clinicians everywhere with expert advice to evaluate and treat stroke patients.
Our goal is to be the world's leading academic neurology department — and a powerful force in diminishing the global toll of morbidity and mortality from neurological disorders.  
Imagine a future where …
People with neurological disorders can count on rapid access to the best care and new, effective treatments.
We leverage big data, gene editing, brain organoids, novel imaging tools, artificial intelligence and other technologies to improve care for people with neurological disorders and those at risk.
Brilliant, diverse and compassionate faculty and staff are encouraged to be bold and make a difference for patients.
With clinicians, scientists and staff who bring unrivaled expertise in neurological research and care, the Department of Neurology is poised to bring this future to life.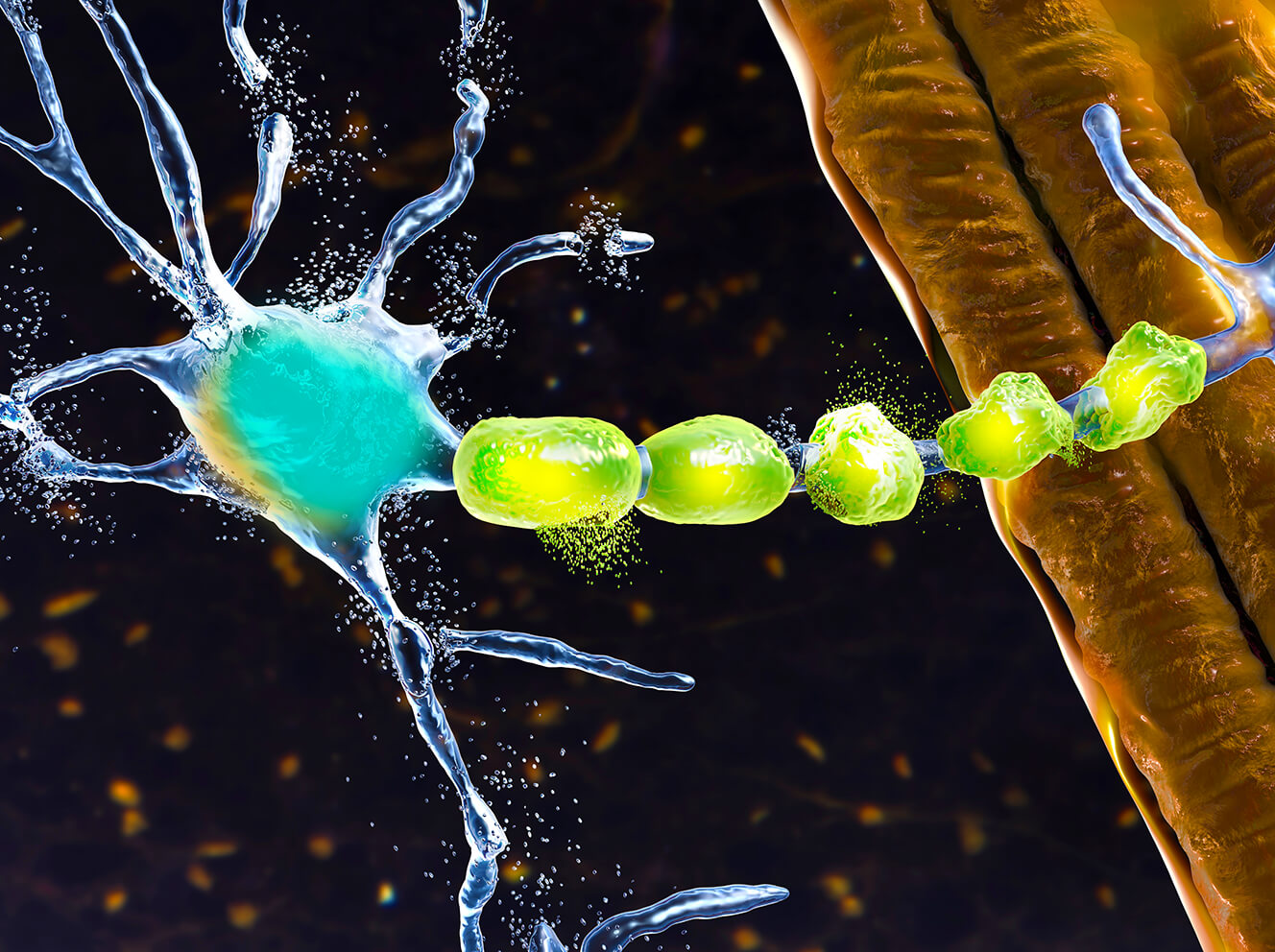 Featured Story
Leading the Charge in ALS Therapy Research and Development
Mass General physician-investigators are considered leaders in the research and discovery of novel, effective therapies for patients with amyotrophic lateral sclerosis (ALS). Merit Cudkowicz, MD, MSc, director of the Sean M. Healey & AMG Center for ALS, shares her insights.
Read More
People
Recruitment and retention of a diverse range of talent is vital for the department to remain at the forefront of research, training and clinical care.
Transformative scholar awards: These awards help us nurture the best young scientific minds with support that fosters innovation, seeds new ideas, encourages partnerships and prepares more neurologists and neuroscientists to participate in therapeutic development.
Endowed chairs and scholars: These positions give our clinicians and scientists the freedom to explore new frontiers and remain compassionate caregivers while also attracting additional foundation and federal grant support.
Innovation impact awards: Some of the most exciting ideas happen when an interdisciplinary group brings their skills together. These awards support pilot studies that help the best and boldest new ideas grow into high-impact strategies and treatments.
Clinician educators: More and more people are living with neurological disorders. Clinician educators serve as exceptional primary care neurologists but also partner with our disease specialists in training the next generation of neurologists.
Infrastructure
Your support will ensure our outstanding faculty and staff have the space and resources to revolutionize the delivery of neurological care at Mass General and around the world.
Imaging facility: 

This facility will be equipped with super-high-resolution equipment, allowing researchers to study new frontiers in biology at an extraordinary level of detail. It will also feature a nanofabrication center that makes microfluidic devices with precise imaging capabilities, clearly identifying anomalies unique to each patient.

 

Induced Pluripotent Stem (IPS) Cell facility: 

This facility will use individual patient cells to develop and treat neurological diseases in more precise and effective ways. 

Data sequencing: 

In collaboration with the Mass General Brigham Biobank, we seek to expand the collection and sequencing of biological samples. Doing so will deepen our understanding of neurological disease and help us develop preventive strategies.
Programs
By investing in innovative programs, the department will lead the field with bold breakthroughs our patients need.
Neurotherapeutics:

By harnessing big data, we're evaluating promising therapies quickly across a wide range of brain diseases. We're also internationally recognized leaders in designing and leading innovative clinical trials that translate laboratory results into proven treatments for neurologic disorders.

Team-based clinical care groups:

 These teams will include our top neurology nurses, social workers, physical and occupational therapists and any other support specialties needed. They will respond to clinical care needs around the clock with a holistic approach that provides personalized care for every patient.

Quality and safety initiatives:

Measuring the effectiveness of new protocols and therapeutic strategies is essential to ensuring every patient receives the right therapy at the right time — and has the best outcome. This work will allow us to measure and improve quality of care and results while minimizing safety risks.