You are using an unsupported browser. Please use the latest version of Chrome, Firefox, Safari or Edge.
Million Dollar Match. Act Now.
Don't wait! Make your tax-deductible contribution to the MGH Fund, and double the impact of your support, before the December 31st deadline.
The future of medicine starts at Mass General.
That's been true for 200 years. Teams at Massachusetts General Hospital have made critical discoveries into HIV/AIDS; created and shaped fields like cardiac surgery, immunology and transplantation; advanced new medical approaches for cancer, diabetes, heart disease, COVID-19 and other complex conditions; and so much more. And we're just getting started.
Mass General is home to the largest hospital-based research enterprise in the U.S. — the Mass General Research Institute. The Research Institute encompasses and provides support to thousands of scientists, hundreds of laboratories, and helps to guide, connect and promote this unrivaled community of investigators as they transform medicine, from the bench to the bedside, to the community and world.
Truly transformative advances often come from the most outside-the-box ideas. Mass General receives significant funding from traditional grant-making institutions like the National Institutes of Health (NIH). However, investigators pursuing new or unproven areas of research can find it challenging to secure NIH grants for their groundbreaking work — the kind of biomedical science that turns big ideas into bold breakthroughs. That's why visionary philanthropic support is critical to transforming the future of medicine.
The Longfellow Project is Reimagining Industry Collaboration
Massachusetts General Hospital sits at the nexus of an unparalleled life science ecosystem. The Greater Boston area is home to more than 1,000 biotech companies — ranging from multinational pharma giants to small startups. Many of these companies are based just across the river in Kendall Square, which has been dubbed "the most innovative square mile on the planet." Given the proximity and mission overlap, it's easy to imagine a natural synergy between academic medicine and industry. Yet, for many Mass General researchers and scientists, collaboration with industry remains a complicated venture. But thanks to the Longfellow Project — a novel program from the Mass General Research Institute (MGRI), named for the famous span linking Beacon Hill and Cambridge — that disconnect is becoming a thing of the past.
Read More
A research powerhouse
The largest hospital-based research enterprise in the U.S., with a budget of $1.3 billion in 2022.

 

Awarded more NIH funding than any other independent hospital.

 
across our research community, chasing medical breakthroughs together
being conducted at any given time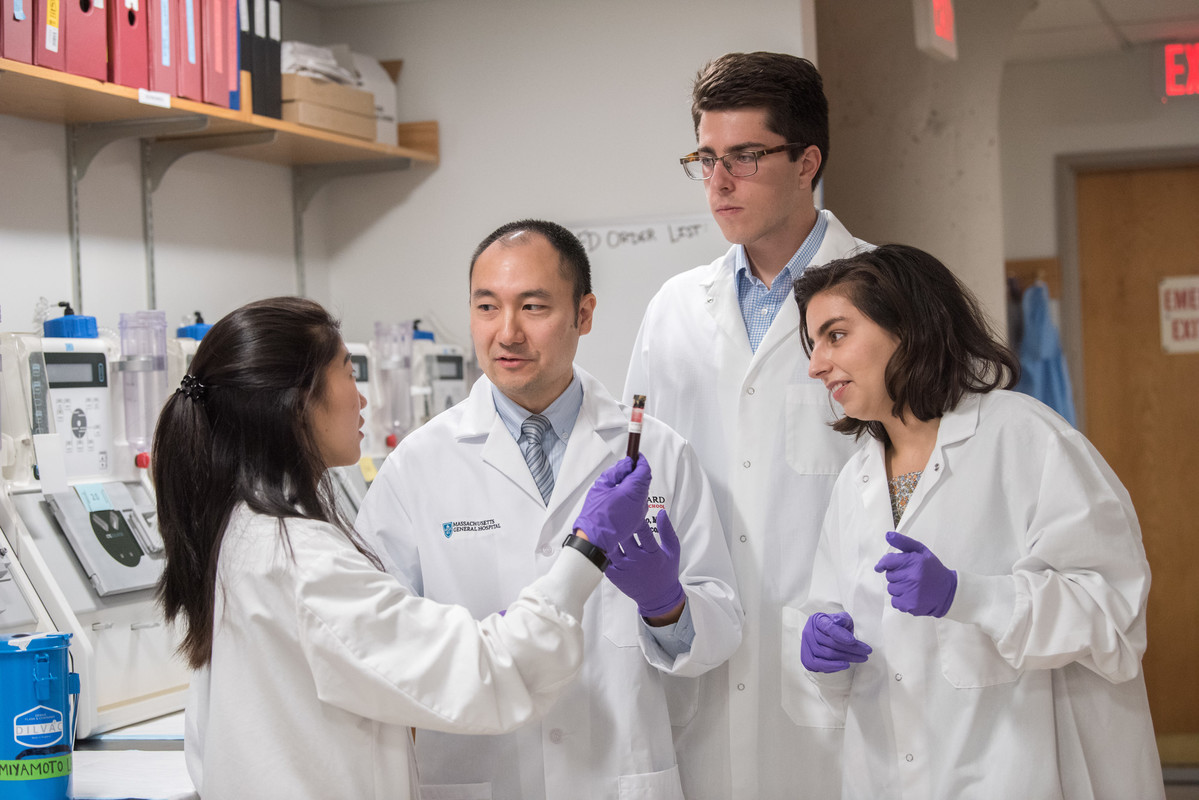 We're dedicated to making game-changing discoveries that move medicine forward exponentially.
Our goal is to find new treatment options and make better health outcomes possible for patients at Mass General and around the world.
Imagine a future where …
By developing new, powerful diagnostic and treatment tools, we turn the tide in our fight against the world's deadliest diseases, including cancer, heart disease, Alzheimer's, substance use disorders and infectious diseases.
We continue to change the course of human disease through new therapies and approaches, like a foam that stops internal bleeding in trauma patients and a groundbreaking strategy for regenerating heart tissue.
We accelerate the process of bringing novel diagnostic technologies and therapeutic approaches from the laboratory to the bedside.
A commitment to diversity, equity and inclusion — including through our research — is central to the Mass General mission.
A growing number of research-related efforts reflect this focus.
For example, our Physician/Scientist Development and Claflin Distinguished Scholar awards foster diversity among researchers and increase opportunities to advance to senior faculty and leadership positions. In addition, we're focusing on equity in topics of study and engaging patients from all backgrounds in clinical trials to ensure that prevention and treatment strategies improve the health and well-being of every patient — especially those at higher risk for certain diseases who have previously been underrepresented in academic medicine.
Top funding priorities in medical research include the MGH Research Scholars program and the Endowed MGH Research Institute Chairs program.
Learn More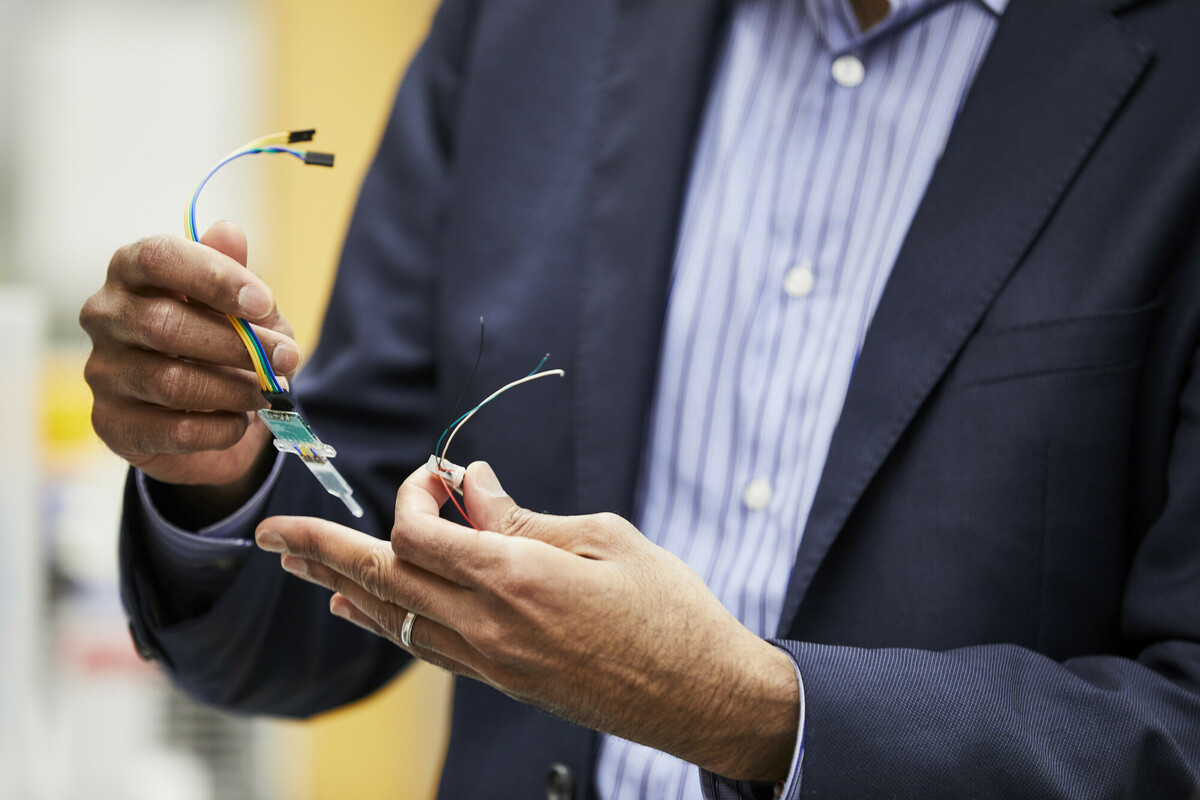 Mass General is thinking big about the future. We need your help to write medicine's newest chapters.