You are using an unsupported browser. Please use the latest version of Chrome, Firefox, Safari or Edge.
Million Dollar Match. Act Now.
Don't wait! Make your tax-deductible contribution to the MGH Fund, and double the impact of your support, before the December 31st deadline.
Mass General's first priority is always our patients.
Whether treating patients for a rare condition or a common health issue, Massachusetts General Hospital provides compassionate, top-quality care for every patient who walks through our doors.
Our clinical teams are renowned for tackling the most complex cases in the world, many of which have confounded experts around the world for generations. Our physicians, nurses, health professionals and Patient Care Services team place patients and families at the center of their work, providing care in ways that are innovative, empowering and compassionate.
While we're proud of our clinical experts and staff, we're driven to do even better. We aim to raise the bar even higher in health care and in the practice of medicine by strengthening diversity and investing in training for our professionals now and in the future. After all, the ongoing education of the brightest people in their fields yields the very best care possible.
An unwavering commitment to excellence.
Mass General is:
A Recipient of Magnet® designation for nursing excellence, a recognition earned by less than 9% of U.S. hospitals.
A national leader in patient quality and safety.
The #1 hospital in New England based on U.S. News & World Report Best Hospitals for 2022-2023.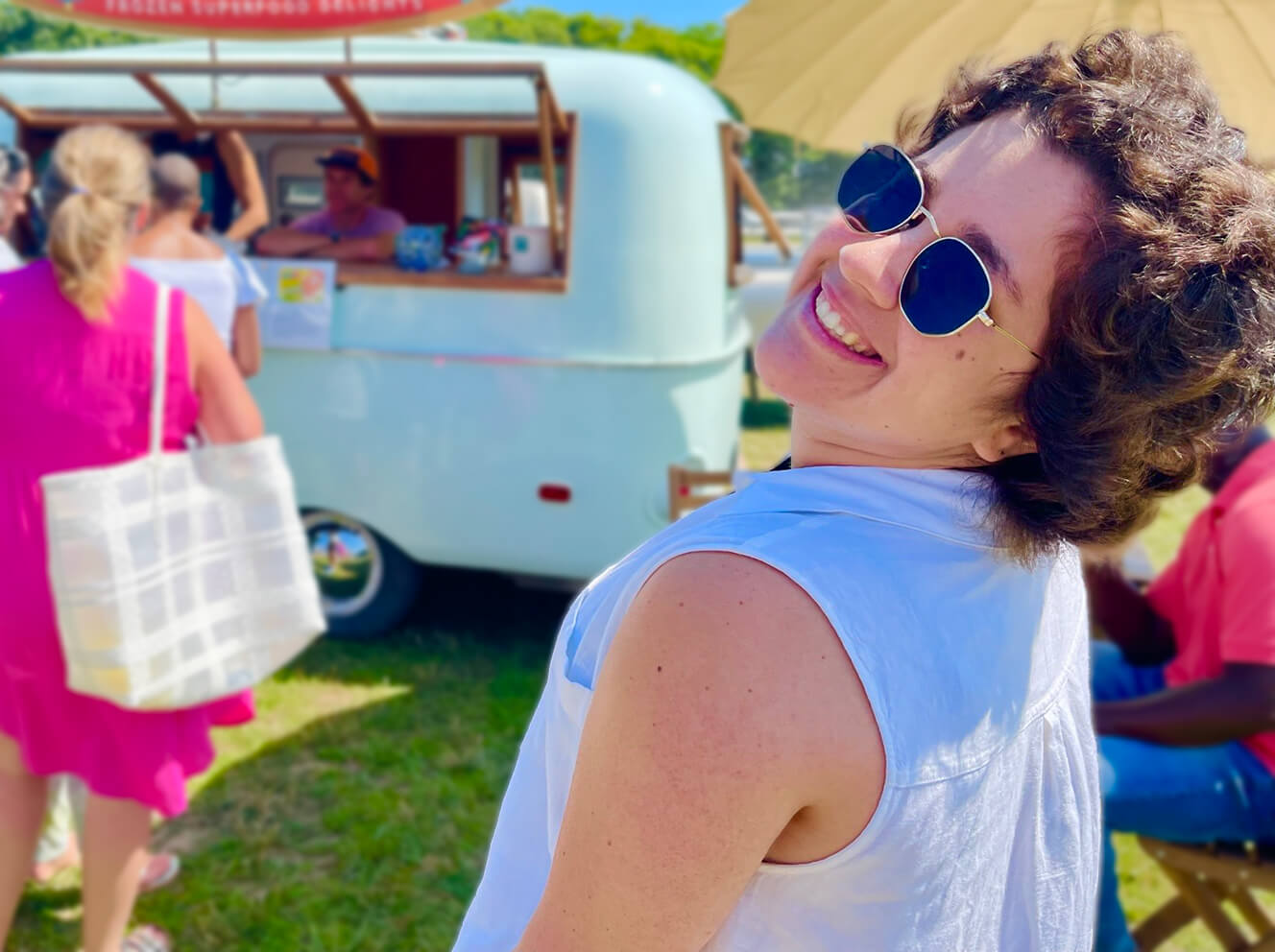 A Surprise, a Shock and a Team to Handle it all
Elizabeth Murphy's diagnosis of stage 3 invasive ductal carcinoma breast cancer left her in disbelief. She was 23 years old, working with children with autism and on the verge of starting graduate school. But, if her breast cancer diagnosis was a surprise, what came next was a shock wave — and one that her team deftly managed thanks to the coordination between cancer treatment and genetics at the Cancer Early Detection and Diagnostics Clinic at Mass General Cancer Center's Waltham location.
"When my biopsy came back as cancer, the Mass General team was like, 'We'll see you tomorrow,'" says Elizabeth. "They told me I was way too young for this to happen, and they knew something else was going on."
Read More
Embracing diversity, inclusion and equity has long been a strategic priority for Mass General Nursing and Patient Care Services.
Moving forward, we'll continue to push for progress on this front.
For example, by creating an endowed diversity learning leadership fellowship, we'll enable nurses from diverse backgrounds to gain exposure to various leadership roles that can inform and shape career paths at Mass General and beyond.
In addition, we're doubling down on training to ensure employees deliver care to all patients in a culturally sensitive manner.
We're dedicated to transforming care for every patient — now and across generations.
Our goal is to continue providing the world-class care for which Mass General is widely known while also decreasing health care costs and increasing patient comfort and convenience.
Imagine a future where …
By applying new approaches in prevention and detection, we catch illness and disease before they progress, saving even more lives.
Our care teams leverage the latest tools and technology to reimagine the entire patient experience — from diagnosis to treatment and beyond.
New state-of-the-art facilities expand the technologies we can bring to the bedside and magnify the scale and scope of our clinical operations.
Other funding priorities in patient care include a new, state-of-the-art clinical building on Cambridge Street, expanded social services, patient navigator programs, and endowed chairs and scholars in nursing, as well as support for innovation and research in nursing.
Mass General is thinking big about the future. We need your help to write medicine's newest chapters.