You are using an unsupported browser. Please use the latest version of Chrome, Firefox, Safari or Edge.
Orthopaedic Surgery
We're driven to deliver exceptional care and develop therapeutic innovations with game-changing implications.
The Massachusetts General Hospital Department of Orthopaedic Surgery is New England's largest provider of orthopaedic care for patients suffering from trauma, sports-related injuries and other musculoskeletal problems. Our expert surgical team offers exceptional clinical care and is skilled in treating the whole patient at every stage of life, from children and athletes to adults and retired seniors.
Each year, we host 4,300 inpatient admissions and more than 80,000 outpatient visits.
We have a long history of translating research discoveries into better patient care while training the most talented clinicians and scientists.
We continue to innovate, designing care plans tailored to each patient's needs and leveraging state-of-the-art advances to optimize outcomes.
As part of one of the nation's most prestigious academic medical centers, our department is well-positioned to take orthopaedic care to the next level — both in clinical service and academic leadership.
Since 1969, Mass General's Harris Orthopaedics Laboratory has positively impacted the quality of life for millions of individuals with orthopaedic conditions through its commitment to continuous innovation and evidence-based medicine. Learn how they're improving outcomes for total joint replacement patients at Mass General and beyond.
Imagine a future where …
Each orthopaedic division at Mass General is led by a nationally recognized clinician who emphasizes the importance of clinical research and of optimizing patient-reported outcomes to personalize care and improve results.
Researchers use the latest technologies, such as artificial intelligence (AI) and augmented (virtual) reality, to translate their findings into high-quality, personalized care in areas like geriatric orthopaedics and orthopaedic oncology.
State-of-the-art training methods continually evolve and are used to prepare the next generation of leaders in orthopaedic surgery.
Our laboratories take on an expanded role in exploring improved diagnostic, surgical and rehabilitation techniques, and their strengths are leveraged in bold new ways.
With your support, we'll bring this future to life and establish our department as a multidisciplinary, world-class program offering unparalleled musculoskeletal care.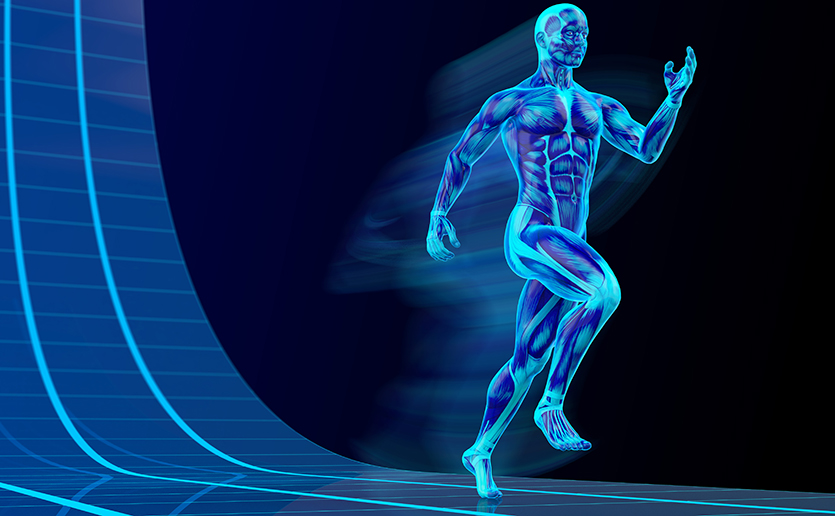 Featured Story
Sports Medicine Center Focuses on Holistic Care
At Mass General's Sports Medicine Center, specialists aim to integrate all aspects of the patient's lifestyle and athletic ambitions into their treatment plan, whether they are a professional athlete or a first-time 5K runner. 
Learn More