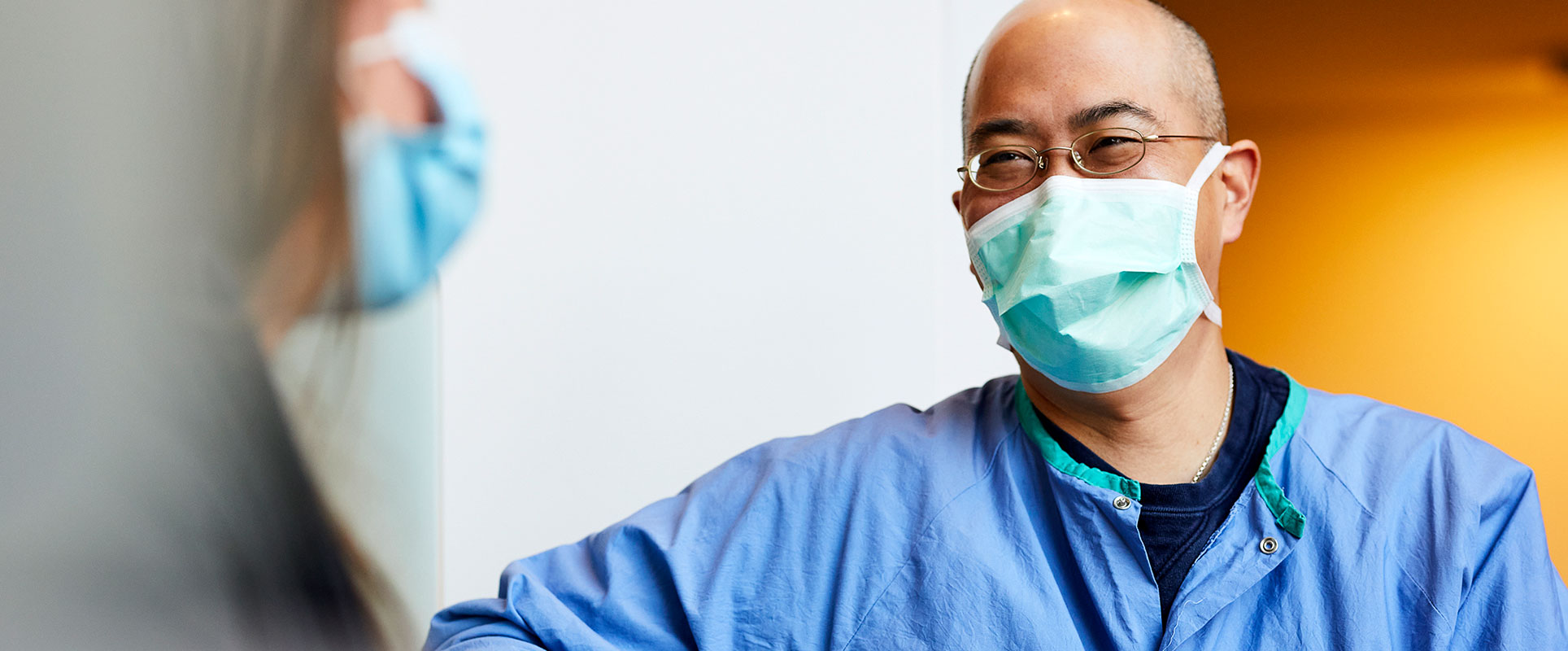 we want to take a moment to thank you.
By supporting the Emergency Response Fund, you have helped strengthen Mass General's response to the COVID-19 pandemic. Your donation has helped us increase testing, acquire adequate medical supplies and provide protective equipment for our frontline staff. It has helped our scientists advance research efforts to find an effective treatment or vaccine. It has helped subsidize childcare, meals, house and transportation for frontline workers. And it has helped support vulnerable communities who are suffering the most.
HOW CAN YOU SUPPORT MASS GENERAL DURING COVID-19?
Other Ways to Get Involved:
how our donors have helped
Operation Health Equity

The pandemic has shone a spotlight on the social, economic and racial disparities in health in our vulnerable communities.

An Update on Vaccines

Bruce Walker, MD, director of the Ragon Institute of MGH, MIT and Harvard, speaks about a COVID-19 vaccine being developed.

Caring for Caregivers

Your gifts have helped our essential employees cope with the financial and emotional challenges of COVID-19.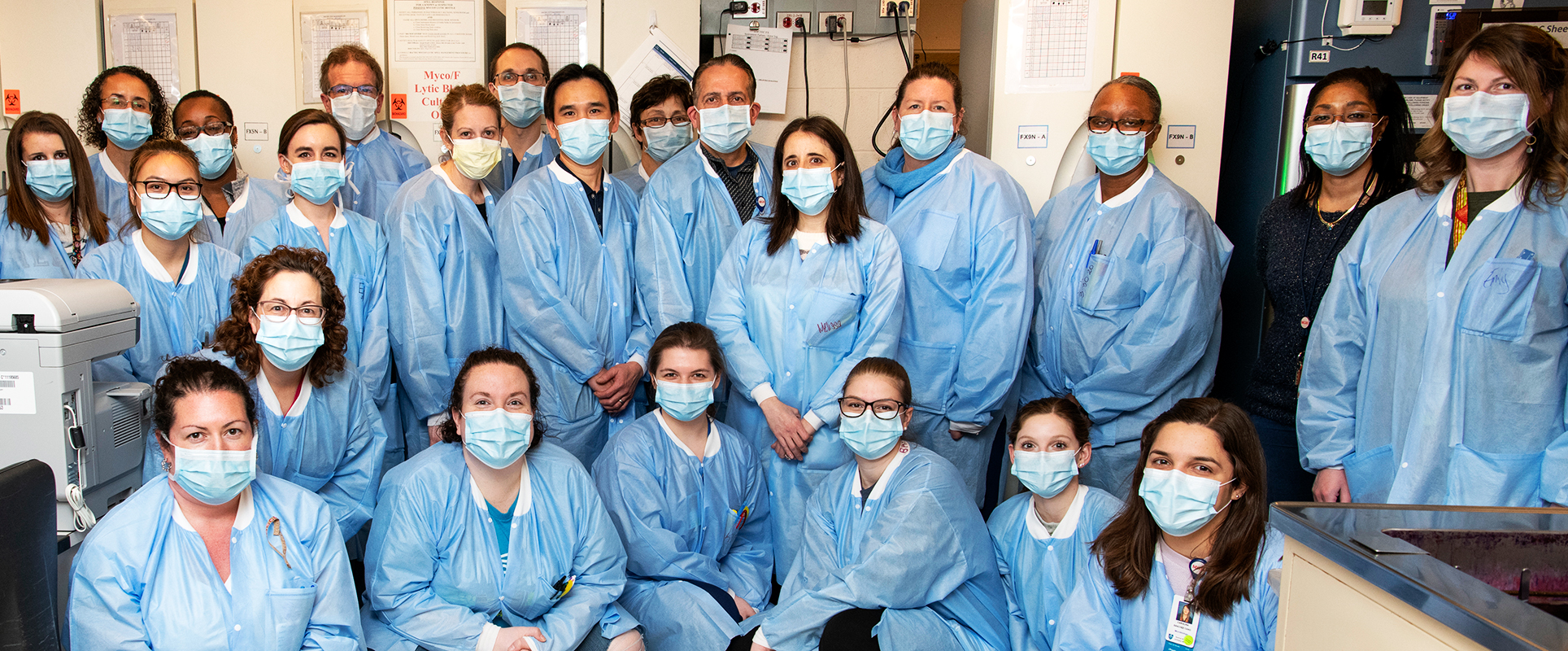 Thank You to our COVID-19 Donors
Since Mass General began its COVID-19 readiness and response efforts, our philanthropic community has supported our every move. Donors have put their trust in our expertise, our legacy of leadership, innovation and most importantly, our compassionate care. It is because of that support that we can continue to respond to the pandemic effectively and thoughtfully. (*donor list updated as of 9/3/2020)
Thank You to our COVID-19 In-Kind Donors
Since the COVID-19 outbreak began, individuals, small businesses, corporations, nonprofits and community groups have been overwhelmingly generous to Mass General. There has been an outpouring of in-kind support from across the city, throughout the region and around the world. From coffee to cupcakes, N95 masks to sports apparel, fresh produce to prepared meals and so much more, our incredible teams on the frontlines are truly humbled by the kindness of community. Thank you to all who have donated goods and/or services.
Please know that we are making every effort to list all in-kind donors below. We apologize in advance if we have inadvertently left off any donor names as we strive to track donations across the hospital. If you do not see your name listed, or if you have edits to your listing, please let us know. Thank you. (*updated as of 8/6/2020)