For Donna Desautels, Massachusetts General Hospital is a place of hope. That's why she's arranged to give back in various ways, including a charitable bequest in her will.
"Without Mass General, there would have been no future, just despair and severe pain."
On her journey with Mass General, Donna found faith in visionary and compassionate caregivers and a sense of belonging to the hospital community. "I always feel better as soon as I step on campus," Donna says. "At Mass General, you realize you are far from alone in your struggles."
Hope For A Complex Case
Ten years ago, Donna felt isolated. A mysterious pain in her right leg, which would later be identified as multiple medical issues, hobbled Donna and forced her to use ski poles to trek around her town of Slocum, Rhode Island.
Medical imaging revealed a large schwannoma on Donna's sciatic nerve. Typically benign, a schwannoma is a tumor of the sheath around the nerves. Donna's condition confused her physicians. But a neighbor suggested Donna visit Mass General and plastic surgeon Jonathan Winograd, MD, who specializes in peripheral nerve surgery.
At their first consult, Dr. Winograd restored Donna's hope, she recalls. Dr. Winograd was able to recognize her unique condition and reassured her that he could treat it. "He takes a personal interest in his patients," Donna says. "He believed I could return to normal activities."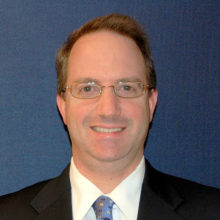 Heroes Who Wear Lab Coats
Dr. Winograd and his team removed the tumor, then performed a second surgery to address sensory and motor function issues in Donna's left leg. Donna's arm pain was later diagnosed as thoracic outlet syndrome – where nerves between the collarbone and first rib are compressed. He recommended simple Botox injections over surgery.
Meanwhile, Dr. Winograd recruited neurologist Scott Plotkin, MD, to the team to investigate Donna's severe headaches. She says her care under Dr. Plotkin, too, is unparalleled. "Boston's greatest are not rock stars or football players," Donna says. "My heroes wear lab coats. They're transforming patient care and breaking new ground in medical research every day."
A Gift for a Brighter Future
As her condition improved, Donna looked at ways to give back to Mass General. She's part of a schwannoma research project studying gene therapy that starves these vascular tumors of blood to make them disappear. Donna is also making careful arrangements to donate her brain and other tissue to Mass General.
Additionally, Donna has also left the bulk of her estate, including retirement account assets, to Mass General. That means she'll have what she needs for her lifetime. At Donna's passing, her estate executor will liquidate her property and ensure the proceeds that Donna earmarked reach the hospital.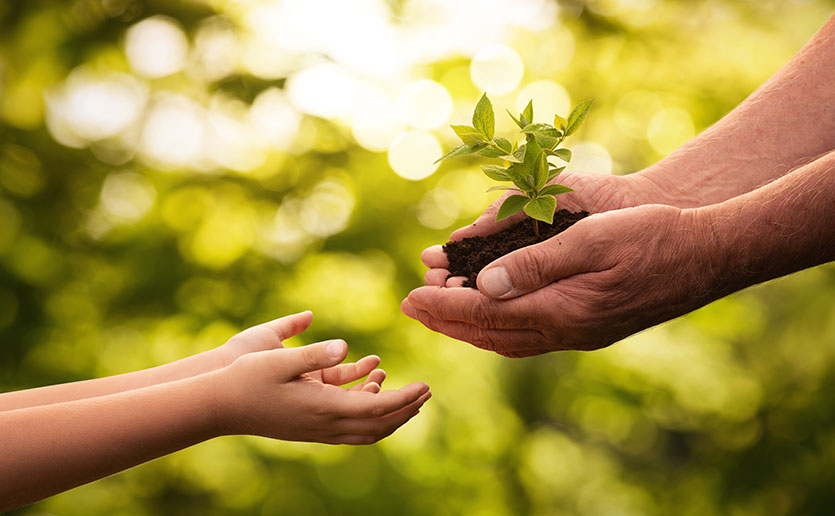 To make these arrangements, Donna worked with the Office of Planned Giving at Mass General. The staff at Mass General sent her suggested bequest language which Donna took to her estate planning attorney that same afternoon. Additionally, Donna joined the Phillips Society, which recognizes supporters who include Mass General in their long-range plans.
"Without Mass General, there would have been no future, just despair and severe pain," she says. Donna expects her future gift will empower others with conditions like schwannomas.
Dr. Winograd keeps plants Donna gave him on his office desk. "We grow where we are planted," Donna says. "I grew with my experience with Mass General. I got to bloom and reseed in a much happier place now."
Begin building your own legacy at Mass General today. Call the Office of Planned Giving at (617) 643-2220 or email us to learn more about your giving options.