Contact Us
Have questions about fundraising for your cause? The experts on the Mass General Community Fundraising team are here to help. Please contact us today.
Meet Our Team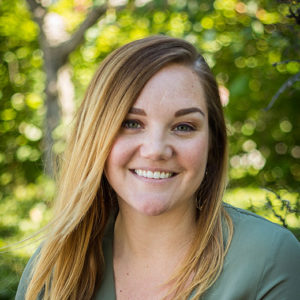 Leslie Ruchala
ASSISTANT DIRECTOR, SPECIAL EVENTS
Leslie is responsible for the day-to-day interactions and customer service of the BeCause Fundraising Community. She serves as the go-to resource for fundraisers needing assistance with anything from starting a campaign to ideas on how to make their event a success. When not at the office, she's usually taking a road trip around New England!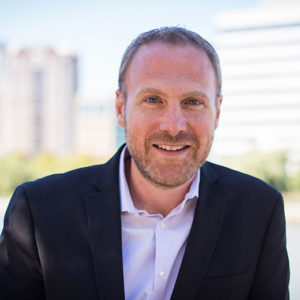 Keith Erickson
DIRECTOR, CANCER CENTER COMMUNITY FUNDRAISING
Keith oversees and supports community fundraisers benefiting the Mass General Cancer Center and areas such as Orthopaedics. Keith coordinates community fundraising efforts amongst the Development Office, clincians and researchers, providing direction and aligning these important efforts with priorities. Outside of work, Keith enjoys being outdoors near water or on the golf course, but not near water on the golf course.