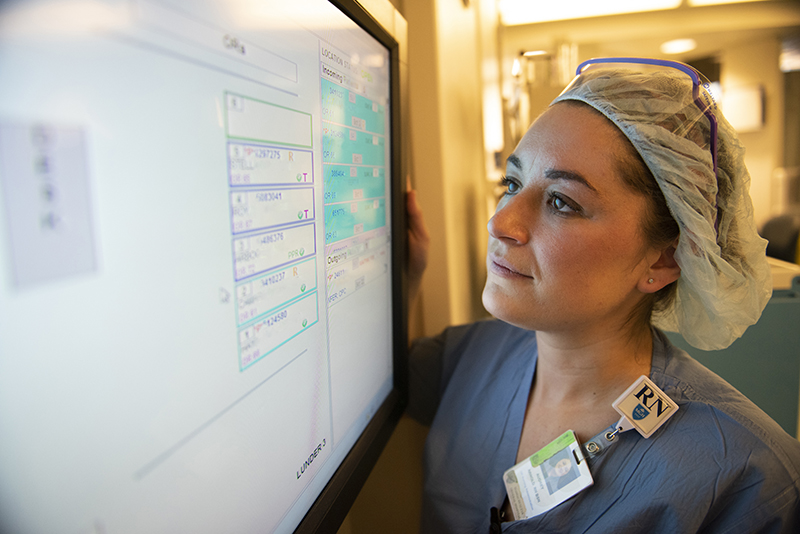 Support Nursing and Patient Care Services
As Mass General Nurses and Patient Care Professionals, we deliver care that is guided by knowledge, enabled by skill and motivated by compassion. We are grateful for patients and families who share our vision and allow us to strive to redefine excellence in patient care in our local communities and around the world. Your donation can support Professional Development, Research & Innovation, Strategic Initiatives, Awards & Recognition, and more.
Share our Vision
Read our stories, learn about our local and global impact, and support Nursing and Patient Care through a community fundraiser or campaign of your own.
Contact Us
For questions and more information about how you can support Nursing and Patient Care Services, please call 617.726.2200.
Mass General is a 501(c)3 non-profit organization and depends on the support of the public. All donations are tax-deductible to the full extent of the law. Our non-profit tax ID is 04-1564655. Questions about giving? Please see our Frequently Asked Questions or contact us.