Support Global Disaster Response
and Humanitarian Action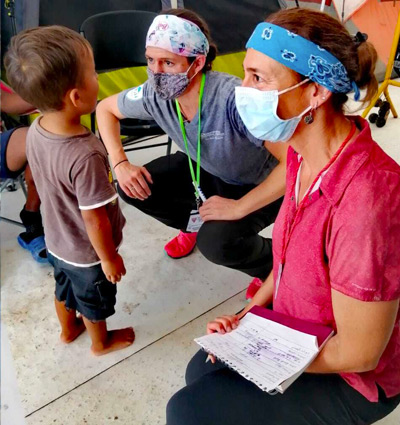 Global Disaster Response and Humanitarian Action (GDR) in the Mass General Center for Global Health is committed to providing well-trained personnel and resources to immediately respond to a full spectrum of humanitarian—natural or man-made—emergencies.
Your support enables critical deployments to communities in need and also ensures we remain a leader in disaster preparedness and response by continuously improving quality and effectiveness through education and training, strong partnerships, and innovation and research.
For more information, please visit https://globalhealth.massgeneral.org/ourwork-items/gdr/ or contact Kirsten Pfister at KPFISTER@mgh.harvard.edu or 617-726-5110.
Mass General is a 501(c)3 non-profit organization and depends on the support of the public. All donations are tax-deductible to the full extent of the law. Our non-profit tax ID is 04-1564655. Questions about giving? Please see our Frequently Asked Questions or contact us.
q