You are using an unsupported browser. Please use the latest version of Chrome, Firefox, Safari or Edge.
Million Dollar Match. Act Now.
Don't wait! Make your tax-deductible contribution to the MGH Fund, and double the impact of your support, before the December 31st deadline.
Thank you.
From our founding days two centuries ago, donors like you have helped us shape the future of health care.
Your generosity makes it possible for our talented caregivers and researchers to think big and turn their ideas into innovations that transform the health of our patients — and save countless lives.
This never-ending pursuit is our mission at Mass General; we have always faced challenges by finding the new path forward. But this is only possible with your partnership.
"Our donors help us build on our unparalleled legacy of innovation and impact by making groundbreaking investments across our hospital. Together, we are transforming care for every patient — now and across generations." – Brit Nicholson, MD

Your vision and support are redefining health care at a pivotal moment in medicine. Thanks to you…
We treat, discover, teach and serve patients around the world.
We continue to learn and adapt as opportunities and challenges arise.
We make the medicines of tomorrow – today.
We continually strive to improve the outlook for vulnerable communities, locally and globally.
We harness opportunity, respond to urgent needs and take risks that save lives.
What does it take to reach this point? It took 200 years, and it takes all of us — it takes you.
Thank you for your vision and your support, and for imagining what we can do together.
"Philanthropy makes it possible for Mass General to reach its bold goals to transform patient care, break new ground in research, trailblaze in medical education and build healthier communities. We are so grateful to our donors for their dedication and support and for helping us to reach this pivotal moment in health care."
Trusts, Estates, or Bequests
How donations help support Mass General
Patient Care, Education, and Medical Research
MGH Fund (Unrestricted Giving)
Endowed Chairs and Professorships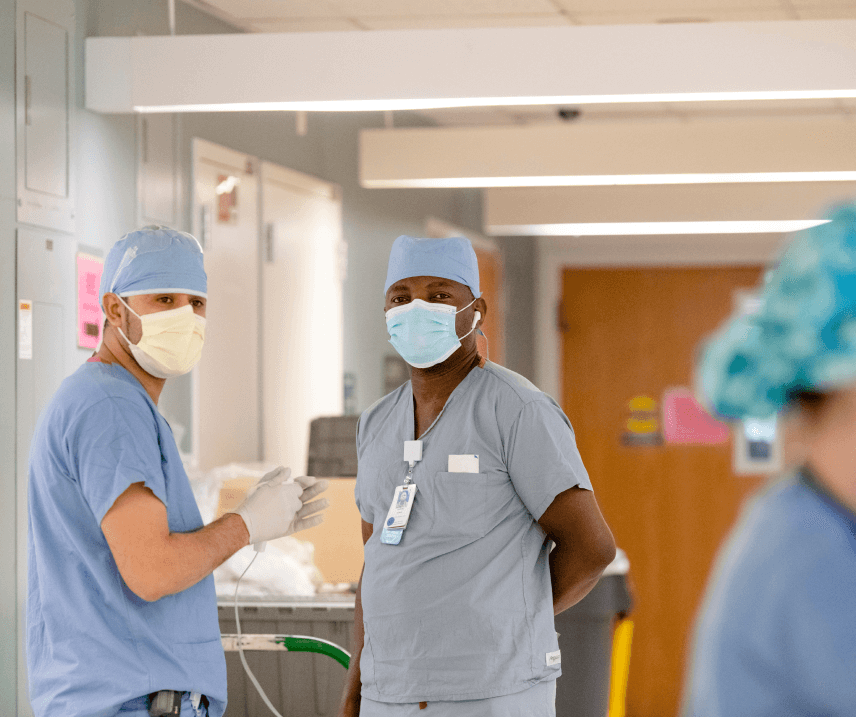 Patient Care, Education, and Medical Research
MGH Fund (Unrestricted Giving)
Endowed Chairs and Professorships
Why donors give to Mass General