When:
July 12, 2014 @ 11:00 am – 5:00 pm
Where:
Far Corners Country Club, Boxford, MA 01921

Cost:
$125 per golfer; $50 dinner only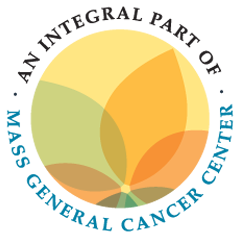 Please join us for the Voices of Hope Golf Outing. All proceeds from the tournament will benefit the Henri and Belinda Termeer Center for Targeted Therapies at the Mass General Cancer Center.
The Termeer Center brings together cutting-edge research resources and provides a foundation for collaborations among physicians and investigators from a broad spectrum of biomedical disciplines, resulting in a rapidly expanding arsenal of weapons against cancer. Leading specialists from the Cancer Center's 23 disease centers participate in the Termeer Center by enrolling their patients in its fast-growing portfolio of Phase I, Phase II and Phase III clinical trials.
We will have a great day of golf at the beautiful Far Corner Golf Course in Boxford, MA (www.farcornergolf.com). The event will include a 4-person scramble, dinner and awards receptions following the golf.
Registration will start at 10:00 a.m. and dinner will begin at approximately 6:00 p.m. For non-golfers and spouses of golfers we have a dinner only option for $50.00 per person. To sign up, please use the Register Now button on this page. Registration ends July 5th.
This initiative is a registered Mass General Community Fundraiser. Mass General does not enter into direct sponsorship of this effort, provide any financial support, or assume any liability for its conduct. If you have any questions, please contact the Mass General Community Fundraising Team.