When:
September 6, 2014 @ 7:00 pm – 10:30 pm
Where:
North Shore Music Theater
62 Dunham Road
Beverly
MA 01915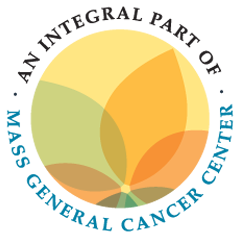 Please join us for
Voices of Hope
's 6th Annual Fall Gala:
"Unfinished 2, The Music Continues"
Saturday, September 6, 2014
7:00 p.m. Silent Auction
8:00 p.m. Curtain
North Shore Music Theater
Tickets Available Now!!!
Featuring an array of music and dance selections that sweep many eras and styles ranging from pop to Broadway!
Each selection represents an artist who was affected by a common illness that also connects the 100+ members of VOH — cancer. We sing, dance, and perform to honor these amazing individuals and to raise funds for cancer research so that future generations won't be threatened by this disease. Proceeds benefit the Termeer Center for Targeted Therapies at Mass General Hospital.
Tickets are now on sale: www.nsmt.org, 978-232.7200, or in person at 62 Dunham Rd. Beverly.
Ordinary people on an Extraordinary mission…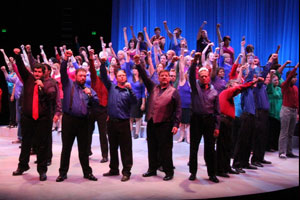 Through song, we celebrate those we love, remember those we have lost, honor those who fight, and rejoice for those who survive. With music as our voice, we raise awareness and funds to support those who conduct the research and create the hope of finding a cure for generations to come.
Read more about Voices of Hope
This initiative is a registered Mass General Community Fundraiser. Mass General does not enter into direct sponsorship of this effort, provide any financial support, or assume any liability for its conduct. If you have any questions, please contact the Mass General Community Fundraising Team.