When:
April 12, 2014 @ 7:00 pm – 10:00 pm
Where:
North Shore Music Theater
62 Dunham Road #1
Beverly, MA 01915
USA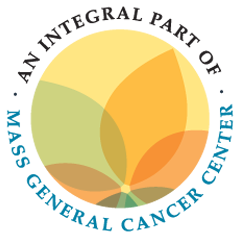 The Voices of Hope Spring Charity Concert presented by Voices of Hope at North Shore Music Theatre. Proceeds from the show go to the Termeer Center for Targeted Therapies at the Mass General Cancer Center. "Once On This Island" is a fun and fantastic tropical island fairy tale filled with non-stop dance, vibrant singing, and exuberant music.
Follow the journey of a young orphan girl named Ti Moune, who sets out to prove that love will always win in the end. From the same writing team, Ahrens and Flaherty, that created "Seussical" and "Ragtime," this musical is sure to take your heart and soul for a magical ride.
7:00 Silent Auction – 8:00 PM Curtain
Tickets: $45 Inner | $35 All other seats | $75 Inner w/post-show reception

Ordinary people on an Extraordinary mission…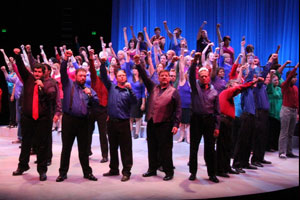 Through song, we celebrate those we love, remember those we have lost, honor those who fight, and rejoice for those who survive. With music as our voice, we raise awareness and funds to support those who conduct the research and create the hope of finding a cure for generations to come.
Read more about Voices of Hope
This initiative is a registered Mass General Community Fundraiser. Mass General does not enter into direct sponsorship of this effort, provide any financial support, or assume any liability for its conduct. If you have any questions, please contact the Mass General Community Fundraising Team.