When:
May 3, 2014 @ 10:00 am
Where:
Disney's Animal Kingdom Theme Park
2901 Osceola Pkwy
Lake Buena Vista, FL 32830
USA

Contact:
Jim Davidson
617.633.3149
E-mail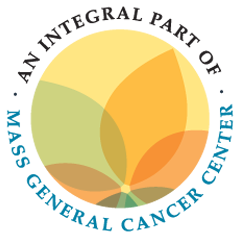 The Charley Davidson Leukemia Fund (CDLF) was established by Charley's family and friends in 1981, shortly after two-and-a-half-year-old Charley died of acute lymphocytic leukemia. The fund supports the MassGeneral Hospital for Children (MGHfC) Cancer Center in its mission to improve the quality of life and the chance of a full recovery for young patients everywhere.
I will be running in honor of Charley on May 3rd in the Run Disney Expedition Everest Challenge in Orlando, FL. This is a fun 5k and I look forward to participating. This will hopefully be the first of a few 5k runs that I will hopefully turn in to fund raising opportunities for CDLF. Anything you can donate is much appreciated!
For more information about CDLF or the Expedition Challenge, please visit the Charley Davidson Leukemia Fund or the Run Disney Expedition Everest Challenge 
This initiative is a registered Mass General Community Fundraiser. Mass General does not enter into direct sponsorship of this effort, provide any financial support, or assume any liability for its conduct. If you have any questions, please contact the Mass General Community Fundraising Team.