When:
October 25, 2014 @ 9:15 am – 10:15 am
Where:
Devereux Beach
Marblehead, MA 01945
USA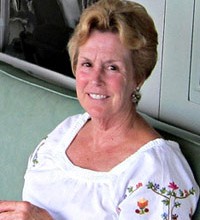 Join us on October 25 for the 2nd annual Miles for Mary 5K at Devereux Beach in Marblehead!
Just three weeks after initial symptoms Mary Park lost her life to brain cancer. The loss and grief affected not only her family but her many friends as well.
Mary's family learned that while the speed of Mary's cancer was rare, brain cancer had affected families of many of their close friends and associates. Although that knowledge didn't ease the family's grief, it raised the realization of how little awareness and understanding there is of the devastating effects of brain cancer. They created a campaign to increase awareness of the frequency and severity of many brain cancers and raise funds for more effective treatments to speed the day when the diagnosis of brain cancer isn't so dire.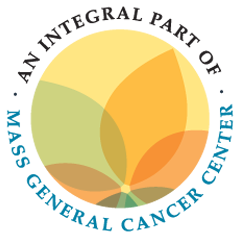 For more information, please visit milesformary.com.
The campaign combines two related annual activities: a memorial race, Miles For Mary, on October 25, 2014 and a research seminar, Innovations in Brain Cancer Research and Treatment, on November 3rd, 2014. Both will be held in Marblehead Massachusetts. Register for the 5K here. | Register for the seminar here.
This initiative is a registered Mass General Community Fundraiser. Mass General does not enter into direct sponsorship of this effort, provide any financial support, or assume any liability for its conduct. If you have any questions, please contact the Mass General Community Fundraising Team.