When:
October 17, 2014 @ 7:00 pm – 11:45 pm
Where:
Showcase Live at Patriot Place
23 Patriot Place
Foxborough, MA 02035
USA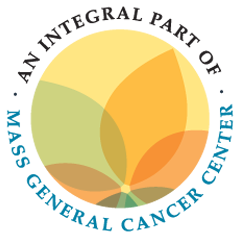 You are invited to a very special evening of comedy and camaraderie in memory of our beloved Kim Culpan. This event features the highly acclaimed World Gone Crazy Comedy band and two award winning Boston based comics. The band's music parodies cover tunes from the 60's, 70's, 80's, 90's to today. All this takes place on a Friday night in October in a SPECTACULAR venue – Showcase Live at Patriot Place!
Kim was a charismatic women who touched the lives of everyone who was privileged to be drawn into her life. Extremely talented, gracious, kind and just a joy to be around. She touched the lives of so many and her legacy lives on.
Kim was diagnosed in May of 2012 with stage 3 Gallbladder cancer. She fought heroically for two years and eventually lost her battle leaving those around her devastated.
The proceeds from this concert will go directly to fund the research of Kim's MGH based Doctors, Dr. Zhu & Dr. Tanabe and enable us to create a permanent memorial fund in her honor. If you can't make it to the show, you can still help by making a secure online donation here.
This initiative is a registered Mass General Community Fundraiser. Mass General does not enter into direct sponsorship of this effort, provide any financial support, or assume any liability for its conduct. If you have any questions, please contact the Mass General Community Fundraising Team.