When:
October 17, 2013 @ 6:00 pm – 11:00 pm
Where:
Pine Brook Country Club
42 Newton Street
Weston, MA 02493
USA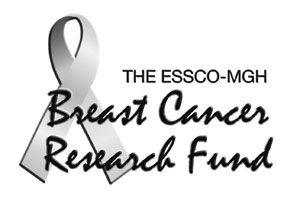 The 18th Annual Cards For A Cure benefit will be held on Thursday, October 17th at the Pine Brook Country Club in Weston, MA. On that night we will honor an inspiring woman, Dr. Lynn Cohen Brennan, whose diagnosis and treatment for breast cancer in late 1993 was the impetus for the fund. This year marks Dr. Brennan's 20th cancer-free year!
Once again, Susan Wornick of WCVB-TV in Boston has graciously offered to Emcee our benefit and serve as Auctioneer. This marks Susan's 11th year with the fund!
For more information about the 2013 benefit, to purchase a ticket or to place an ad honoring Dr. Brennan in the evening's program book, please contact Missy Cohen-Fyffe at mcfyffe1@comcast.net.
The ESSCO-MGH Breast Cancer Research Fund was established in December of 1994 by Albert Cohen, then-CEO of Electronic Space Systems Corporation (ESSCO). At that time, Cohen's 33-year-old daughter had been diagnosed with breast cancer and treated at the Massachusetts General Hospital. Cohen established the fund to support the breast cancer research efforts at the MGH to speed progress towards a cure.
This initiative is a registered Mass General Community Fundraiser. Mass General does not enter into direct sponsorship of this effort, provide any financial support, or assume any liability for its conduct. If you have any questions, please contact the Mass General Community Fundraising Team.