Where:
Cape Town
South Africa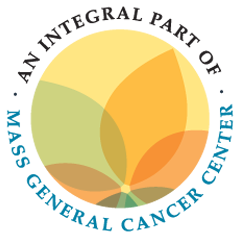 Support Elzabe Joubert in the Cape Argus Cycle Tour!
Give to Cycling Against Sarcoma in support of the Jeffrey Allen Guyer Fund for Liposarcoma Research.
This initiative is a registered Mass General Community Fundraiser. Mass General does not enter into direct sponsorship of this effort, provide any financial support, or assume any liability for its conduct. If you have any questions, please contact the Mass General Community Fundraising Team.