Where:
The Cathedral Traverse
Teton Range
Grand Teton National Park, Wyoming 83414
USA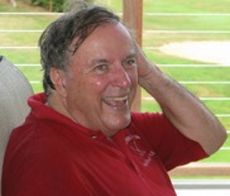 The Cronin Climb Against Cancer is an annual climb in memory of Mike Cronin who died of cancer on April 10, 2011.
This year the climb will include the attempt at scaling the Cathedral Traverse in the Teton Range, WY. This includes 3 summits: Teewinot (12,330), Mt Owen (12,928) and The Grand Teton (13,775).
Support the 3rd Annual Cronin Climb Against Cancer today and help MGH discover new treatments and search for a cure for melanoma.