Annual Visiting Day at MIND
Anne B. Young, MD, PhD
Founder, MassGeneral Institute for Neurodegenerative Disease
and
Merit E. Cudkowicz, MD, MSc
Chief, Department of Neurology, Mass General
Director, Sean M. Healey and AMG Center for ALS at Mass General
cordially invite you to the Annual Visiting Day at MassGeneral Institute for Neurodegenerative Disease (MIND).
Join us to learn more about the newest developments in neurodegenerative disease research with a reception, special presentations, and an exclusive tour of the MIND labs.
The venue is handicap accessible. Complimentary parking is available at the Charlestown Navy Yard parking garage located at 199 5th Ave. Please be sure to pick up a parking validation ticket at the registration table before returning to the garage.
For more information, please call 617-724-3637 or email MGH Events.
Featured Speakers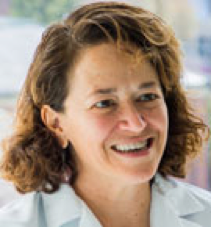 Merit E. Cudkowicz, MD, MSc
Chief, Department of Neurology
Director, Sean M. Healey and AMG Center for ALS at Mass General
Julieanne Dorn Professor of Neurology, Harvard Medical School

Learn more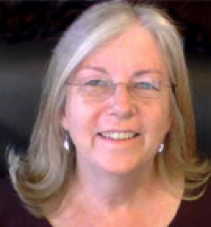 Anne B. Young, MD, PhD
Chief Emeritus, Department of Neurology
Founder, MassGeneral Institute for Neurodegenerative Disease

Learn more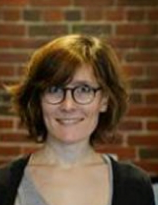 Eloise Hudry, PhD
Assistant Professor of Neurology, Harvard Medical School

Learn more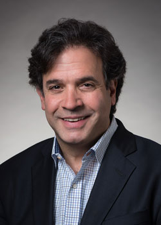 Rudolph Tanzi, PhD
Joseph P. and Rose F. Kennedy Professor of Neurology, Harvard Medical School
Director, Genetics and Aging Research Unit
Co-Director, Henry and Allison McCance Center for Brain Health

Learn more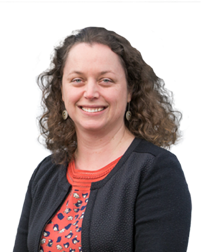 Clotilde Lagier-Tourenne, MD, PhD
Associate Professor of Neurology, Harvard Medical School

Learn more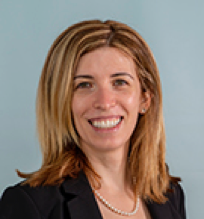 Sabrina Paganoni, MD, PhD
Assistant Professor of Physical Medicine and Rehabilitation, Harvard Medical School

Learn more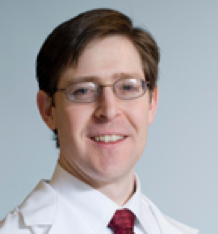 Stephen Gomperts, MD, PhD
Assistant Professor of Neurology, Harvard Medical School

Learn more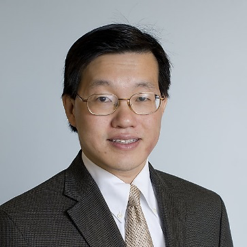 Albert Hung, MD, PhD
Assistant Professor of Neurology, Harvard Medical School

Learn more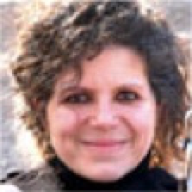 H. Diana Rosas, MD
Associate Professor of Neurology and Radiology, Harvard Medical School
Director, Center for Neuro-imaging of Aging and Neurodegenerative Disease

Learn more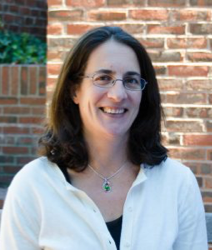 Vanessa Wheeler, PhD
Assistant Professor of Neurology, Harvard Medical School

Learn more