When:
September 28, 2013 @ 10:00 am – 3:00 pm
Where:
American Legion Hall
321 Winthrop St Medford
MA 02155
7th Annual Granara-Skerry 5K Walk/Run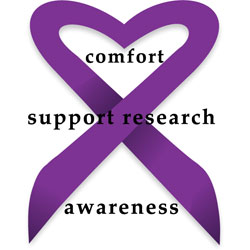 The 7th Annual Granara-Skerry 5K Walk/Run on September 28 will benefit the Pancreatic Cancer Research Fund at the Mass General Cancer Center.
Registration begins at 8:30 a.m., start time is 10:00 a.m.
The Granara-Skerry Trust was founded and formed for a three-fold purpose:
First, to bring to public attention a heightened awareness of pancreatic cancer, the fourth leading cause of death among cancer victims;
Second, to raise and distribute funds for research to combat this silent killer and most insidious form of cancer and;
Third, to provide support and comfort to the families and victims of pancreatic cancer.

This initiative is a registered Mass General Community Fundraiser. Mass General does not enter into direct sponsorship of this effort, provide any financial support, or assume any liability for its conduct. If you have any questions, please contact the Mass General Community Fundraising Team.