When:
March 15, 2014 @ 6:30 pm – 10:30 pm
Where:
The Ridge Club
4 Race Lane
Sandwich, MA 02563
USA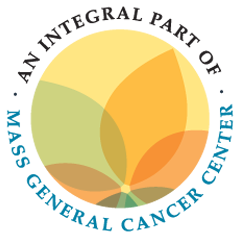 Join us in support of The Glenna Kohl Fund for Hope and show your skin some love!
New Date for the Ball! Due to the blizzard over Valentine's weekend, the 4th Annual Angel's Masquerade Ball will now be held on March 15th, 2014. We apologize for any inconveniences this may have caused, but we want everyone to be safe and hope that you can join us on the 15th of March to celebrate!
VIP Party 6:30 – 7:30 p.m. | Main Event 7:30 – 11:30 p.m.
Due to the change online tickets sales have been reopened! Tickets are $100 or optional VIP tickets for $150. Funds raised will be used to support the Melanoma Research Fund at the Mass General Cancer Center. Ticket quantity may be entered on checkout.
This initiative is a registered Mass General Community Fundraiser. Mass General does not enter into direct sponsorship of this effort, provide any financial support, or assume any liability for its conduct. If you have any questions, please contact the Mass General Community Fundraising Team.