When:
June 26, 2014 @ 1:30 pm
Where:
Waverly Oaks Golf Club
444 Long Pond Road
Plymouth, MA 02360
USA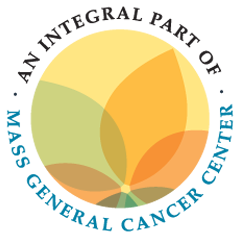 Join the The Patty Fund Annual Golf Outing to support brain cancer research at the Massachusetts General Hospital! The outing begins at 1:30 p.m. with a shotgun start, and will be followed by a dinner reception.
The Patty Fund is a not-for-profit organization founded in an effort to aid in the fight against brain cancer by providing much needed funding for research and development in the study and treatment of brain cancer at the Massachusetts General Hospital and the Stephen E. and Catherine Pappas Center for Neuro-Oncology.
The Patty Fund honors and commemorates the life of Patricia "Patty" Bevis, who lost her life to brain cancer in 1998 at the age of 49. Patty believed that within every person there dwells a spirit of kindness and the innate desire to give unto others. It is in honor of Patty's life and spirit that The Patty Fund continues to work toward achieving great goals of their own, and supports the doctors and medical professionals seeking new and effective methods of treatment for those who suffer from brain cancer.
This initiative is a registered Mass General Community Fundraiser. Mass General does not enter into direct sponsorship of this effort, provide any financial support, or assume any liability for its conduct. If you have any questions, please contact the Mass General Community Fundraising Team.