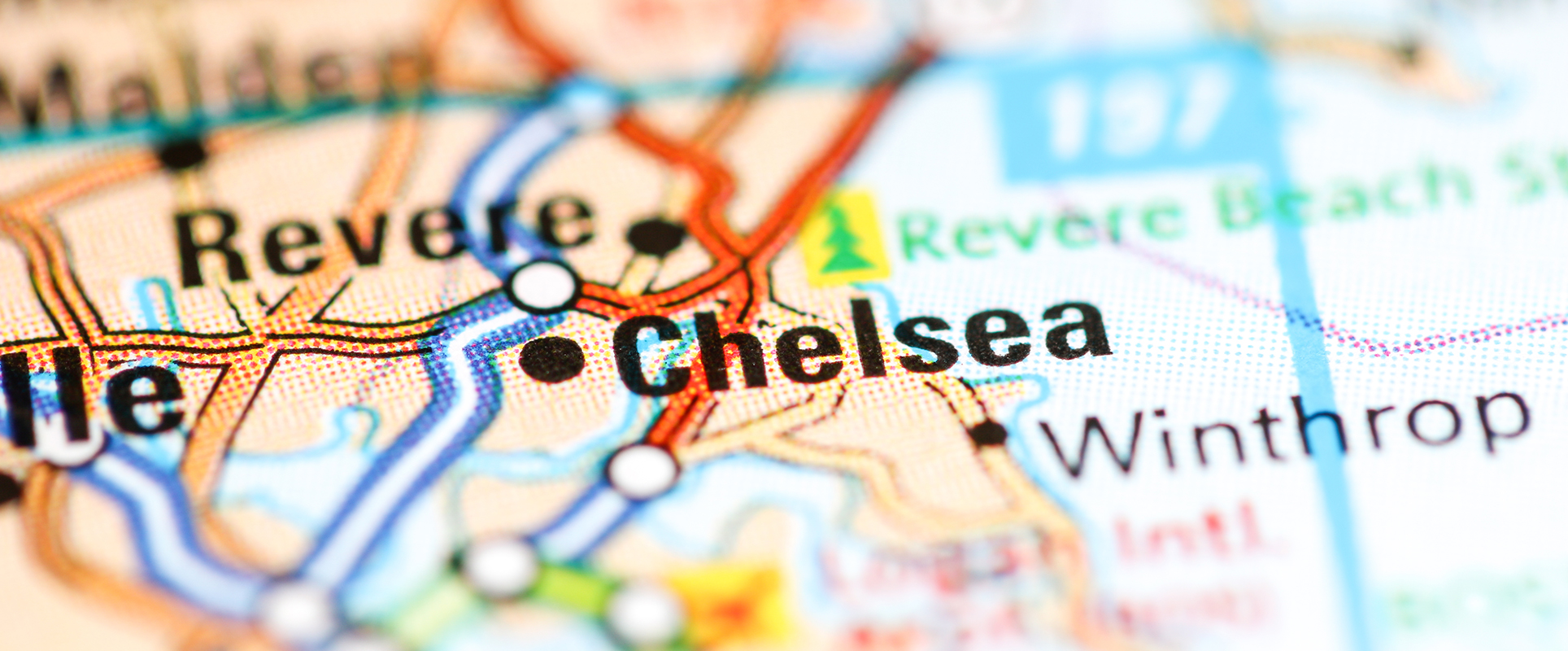 Responding with Urgency in COVID-19 Hotspots
Your generosity has provided essential resources to support vulnerable communities and to address health equity concerns exacerbated by the pandemic. COVID-19 has dramatically highlighted social, economic and racial disparities in health. More than ever, it is clear how non-medical factors that affect health — like access to food, housing, employment and education — play an important role in this crisis.
Supporting Vulnerable Communities
Fueled by an immediate rush of funding from donors like you, Mass General mounted a comprehensive response effort in hard-hit Boston-area neighborhoods like Chelsea, East Boston, and Revere. Infection rates surged with many families living in crowded conditions where self-quarantining is difficult, and, in some cases, impossible.
In early April, Mass General's Chelsea Health Center opened a new Respiratory Infection Clinic to provide testing in the community for thousands of at-risk residents, regardless of their health insurance or immigration status. Mass General staff also provided 24/7 medical monitoring and mental health services at a local hotel where more than 140 rooms were available to help patients isolate and recover.
Addressing Critical Needs
With the pandemic threatening jobs, wages and financial security, more families than ever faced the devastating hardship of not having enough food. Many residents whose jobs did not include access to paid sick leave were forced to choose between putting food on the table or protecting their health. Local pantries and community-based organizations were overwhelmed as thousands waited hours for food in lines stretching multiple city blocks.
Mass General's Center for Community Health Improvement (CCHI) partnered with local officials to coordinate resources, increase food pantry services and deliver groceries directly to residents who could not leave their homes. CCHI's Healthy Chelsea Program distributed thousands of boxes of food to households within the city.
Our teams also delivered more than 11,000 care kits to households in Chelsea and Revere. Kits included masks, safety information and educational materials in English and Spanish, hand-washing supplies and instructions for creating an easy liquid cleaner to protect residents and slow the spread of COVID-19.
Making Care Accessible
To support patients as well as employees who speak languages other than English, Mass General created a 24-hour COVID-19 Hotline staffed around the clock with interpreters. The Spanish Language Care Group and the Disparity Solution Center created COVID-19 materials — including information about social distancing, what to do when sick and where to obtain help — in multiple languages to help families stay safe and navigate the health care system.
While we recognize the need to do more, we are truly grateful for your commitment. With your support, Mass General is continuing to work toward a future that boldly addresses issues of health equity in communities, near and far.​