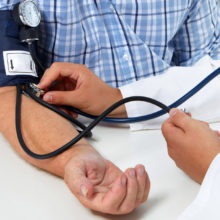 A Mass General hypertension expert discusses the new guidelines and what to do if your blood pressure is too high.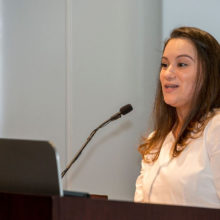 Mass General experts in cardiology and obstetrics and gynecology told Tanisha Torres a heart condition need not prevent her from having children.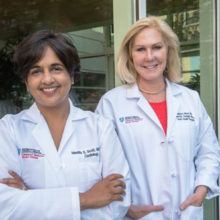 The co-directors of the Corrigan Women's Heart Health Program discuss what they've learned during its first decade and what still needs to be done.