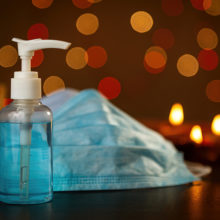 Experts at Mass General's Infectious Diseases Division discuss steps that can help make this COVID-19 holiday season joyful and safe.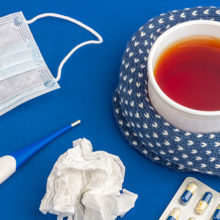 Infectious Diseases Division experts answer questions about what to expect from the flu this year, amid the COVID-19 pandemic.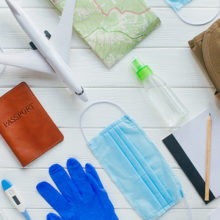 Summer means vacation, beach days and time with loved ones, but is it ok to travel during COVID-19? Mass General experts discuss travel safety this summer.