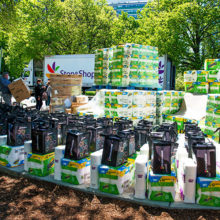 Stop & Stop is supporting Mass General health care workers in several ways, including donating groceries and gift cards.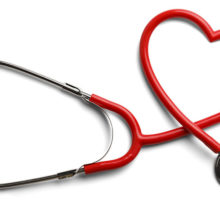 Mass General's Rebecca Aures, MD, makes a generous gift to support COVID-19 efforts, while serving on the front lines of the pandemic.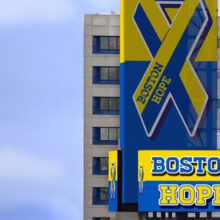 Boston Hope Medical Center, a field hospital and COVID-19 respite site built in the Boston Convention and Exhibition Center, opened its doors on April 10.