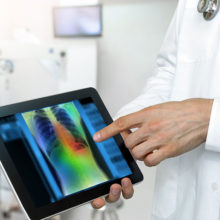 Using chest X-rays, artificial intelligence more accurately predicts which patients are at risk of a lung cancer diagnosis.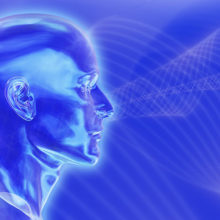 A Mass General researcher discusses a new study in which imaging techniques were able to detect 'covert consciousness' in patients with severe traumatic brain injuries.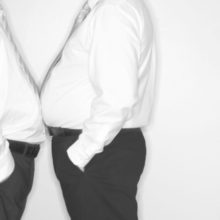 Mass General researchers are looking at how and why our brains tells us when someone is encroaching upon our personal space.